Welcome to Utah Bingo, the home of all information about bingo in Utah.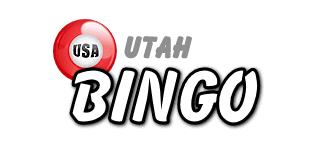 Welcome to Bingo Utah, where you can find about bingo halls and online bingo in Utah. There are currently only six bingo halls in Utah, but we have listings and addresses for all of them. There are two halls in Salt Lake City, and one in Kearns, Huntsville, Ogden and Riverdale.

Bingo Halls by Town/City in Utah
View Bingo Halls by County or view all states at Bingo Halls USA.
If the county you live in is not listed then there are no bingo halls in your town/county.